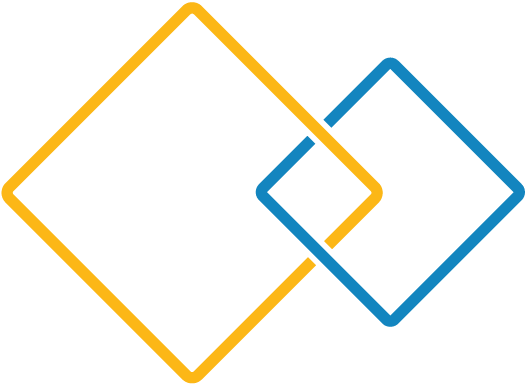 Agenda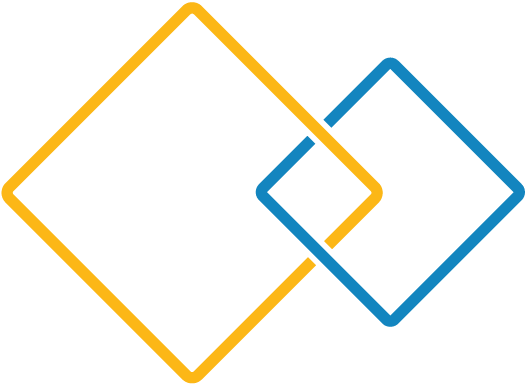 Learn more about the topics you've asked for!*
Hands-On Procedure Training
Crisis in Clinical Research
(in collaboration with the SITC)
Dermatologic Toxicities in Oncology
Clinical Pearls in Symptom Management
The Role of the Oncology AP on the Multidisciplinary Tumor Board
Diagnostic Radiology: What the AP Needs to Know
The Agile Workflow: Bridging Gaps and Maximizing Efficiency in the Clinic
Understanding and Explaining Clinical Trial Design
And more!
Sessions take place from 1:00 pm CDT on Friday, May 5, to 12:15 pm CDT on Sunday, May 7.
Up to 15 CE credits/contact hours are available
*This agenda is tentative.
Please check back soon for the full agenda!